Holy Fire
00105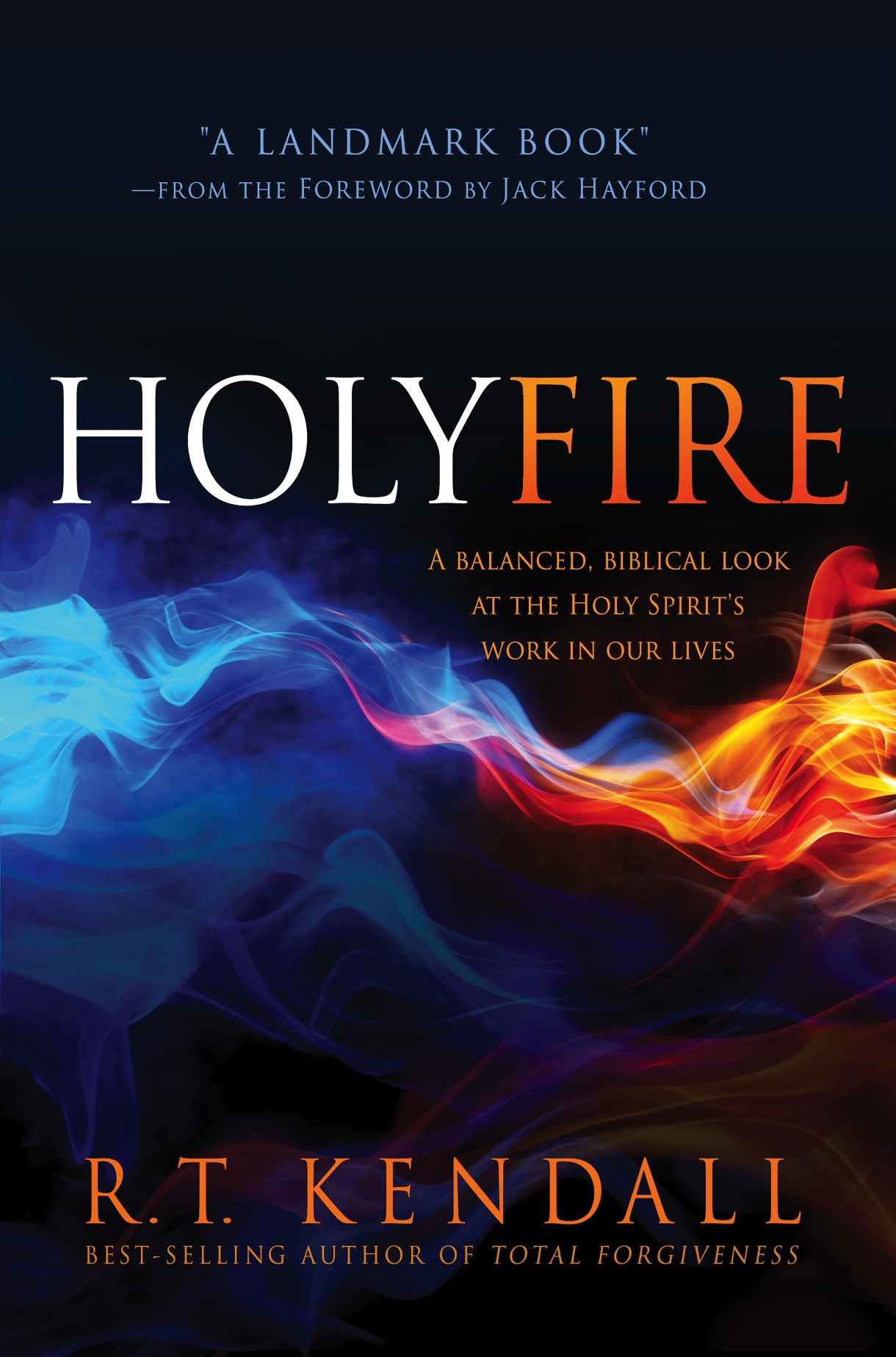 Books
Price:
12.99
USD
In stock
"R.T. Kendall's Holy Fire is an important book because he bridges communities that have often talked past each other—or perhaps worse, ignored each other's existence."
—David Neff, former editor in chief, Christianity Today

"Epic work on the Holy Spirit"
—John Arnott, Catch the Fire Ministries, Toronto

"A challenge both to Reformed-cessationists and card-carrying charismatics"
—Colin Dye, senior minister, Kensington Temple, London, England

"Combines the Word and Spirit to set the record straight"
—Marcus Yoars, editor, Charisma magazine

"Best I've read on the Holy Spirit"
—William Dwight McKissic, senior pastor, Cornerstone Baptist Church, Arlington, Texas

"Pastorally sensitive. Theologically exact."
—Rob Norris, senior pastor, Fourth Presbyterian Church, Bethesda, Maryland
The Holy Spirit... Greater than your theology, bigger than denominations, beyond all we can imagine, God's gift to the church and to you.
Debate about the Holy Spirit has been around for a long time. In Holy Fire, best-selling author and respected theologian R. T. Kendall sets the record straight about the Holy Spirit's role in our lives and in the life of the church.
If you want to increase your knowledge of this most misunderstood member of the Trinity, or if you long to experience His presence in your life in a deeper way than ever before, this book is for you.
Are you charismatic? He is bigger than your signs-and-wonders events.
Are you Reformed? He will not be limited by your theology. As Jesus said of the Holy Spirit, "He blows where He will."
Shipping Information: To ensure you are quoted the correct shipping rate at checkout please click the Change button under *Shipping shown for and a pop up box will appear with Choose location & shipping method… Input your details and click apply for the correct USPS rates.